JustTrade is a not-for-profit co-operative which enables its members in Lewes, East Sussex to buy quality foods with the emphasis on organic, fair-traded and locally sourced products. There is also an extensive choice of eco-friendly cleaning and personal care items.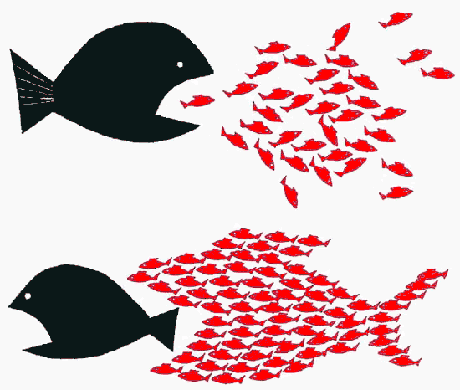 Members choose from an order form listing 300 products which includes local honey and organic apple juice. Most items are ordered in bulk amounts although several items (and all local products) are available individually.
Orders are taken every second month and delivered to a central location where they are sorted by members on collection day.
JustTrade exists to help promote ethical consuming and expand your choices of how to shop.
Membership of JustTrade is open to all and costs £6 per year - or just three Lewes Pounds!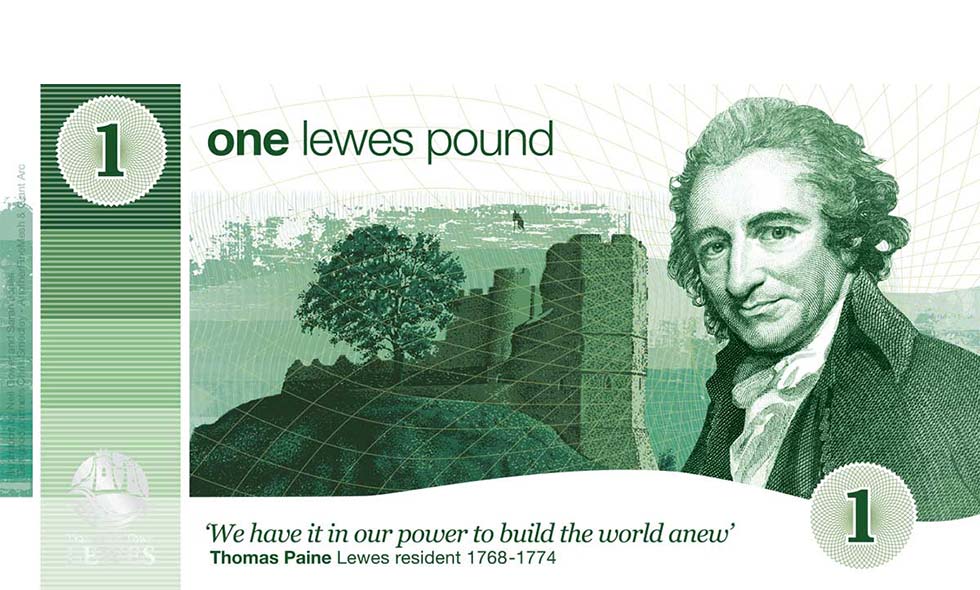 *****************************************
For your fresh produce needs why not join one of the weekly veg box schemes in Lewes:

Ashurst Organics: 01273 891219
***************************************


And the The Lewes Farmers Market takes place on the first and third Saturday of every month from 9am to 1pm in Cliffe precinct.